Olam Properties - we are already thinking about the recovery...
Cancellation of all major festivals
We have recently learned of the cancellation of the Lions, originally scheduled for June 2020 and then first postponed to October before finally being cancelled. (https://www.canneslions.com/about/news/cannes-lions-2020-cancelled)
This decision reflects the unprecedented societal, health and economic challenges facing the world.
The IFF has been postponed, it will not be held in May, but it is not yet known if and when it will take place in 2020.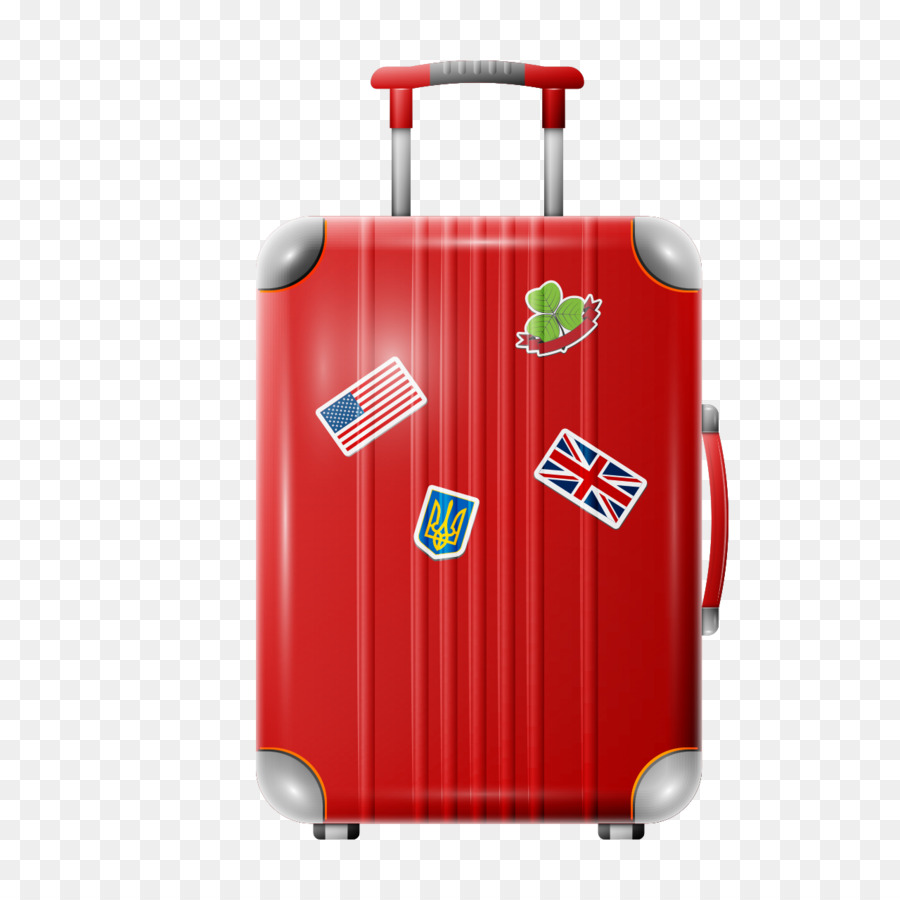 The 2020 congress and exhibition season
is reduced to nothing until the autumn (there is an opinion about a heavy impact on the world of tourism until the end of 2020 with a return to 2019 figures not before 2022). Already the question is being asked as to the strategy we will have to think about to get out of the quarantine and restart the seasonal rental business, at least with summer visitors who would decide to choose the Côte d'Azur for their holidays within France.
We are currently working carefully with rentals for the fall, to prepare for this recovery. Inparticular, wearerelyingonourvariouspartners:
portals: some, like AirBNB, are playing the game and helping us cope with this disaster; others, like Booking.com, clearly less so.
our technological or legal partners, our Channel Managers, revenue management tools, our trade association for its competitive intelligence...
institutions, which provide us with powerful and reliable indicators (the Regional Tourism Committee has, for example, just validated a major communication campaign for mid-June aimed at bringing the French to the legendary Côte d'Azur in July/August)
our precious customers, who trust us and most of whom we will find in 2021
And we have come to the conclusion that we must above all adapt the last link in the chain (actually the first): our housing supply, in order to react to this unprecedented crisis and prepare ourselves with you, the landlords who trust us, to better bounce back when the de-confinement takes place.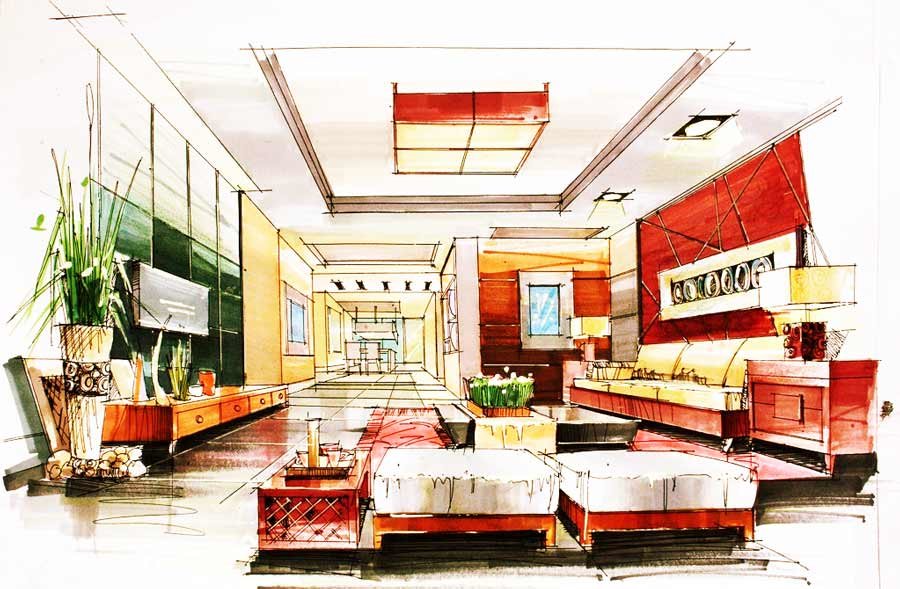 Among the current market trends,
there is still a small volume of bookings in recent days, our partner Pricelabs has found that worldwide :
New bookings are down 80%: With the evolution of the pandemic and the total or almost total quarantine in France, no bookings have been recorded (which Expedia confirmed to us) in Cannes for the last 2 weeks;
The lead time (the booking window): due to the uncertainty with the Covid 19 during the next few weeks, very few bookings are made for distant dates. The demand is rather for trips less than 7 days away, when travel is possible;
The length of stay is clearly increasing: overall, there is a 75% increase in stays of more than 2 weeks.
Some analyses also indicate that price alone will not have an impact on the recovery of rental volumes.
On the strength of these lessons, and our exchanges with other agencies, which, like us, are part of the professional unions in rental business, what post-coronavirus strategies should be put in place?
Aggressive discounts on length of stay: As there is no tourist demand, offering weekly or monthly discounts is a good way to encourage bookings from those who is looking for accommodation.
Last-minute discounts: It is impossible to know when demand for business or tourist travel will return, but there may be last-minute requests from those with an immediate need.
Flexible Cancellation Policy: whoever is booking now has no control or guarantee about whether or not one will be able to travel in the future. Our customers will naturally go for accommodation with a flexible cancellation policy and full refund; Expedia (+ Hotels.com) has taken a radical position: to suspend the publication on its portals of apartments that are not in a flexible cancellation policy.
Fewer restrictions: with demand in such difficult conditions, it is important to reduce restrictions on the length of stay over a few weeks, at least until the summer season, thinking that we can accommodate travellers again as early as June.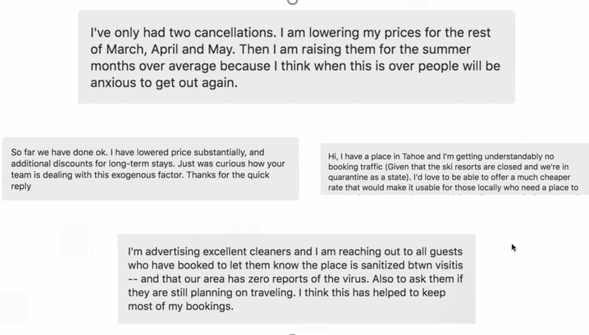 The digital tools we have at our disposal allow us to act on one and/or the other of these parameters (duration, discounts, cancellation policy, restrictions...), but nothing will be done without your agreement because your success is also our success.
We look forward to your comments and feedback.
"It's going to be difficult, but difficult doesn't mean impossible".
Until then, take care of yourself
Michaël