Breathtaking beaches of Cannes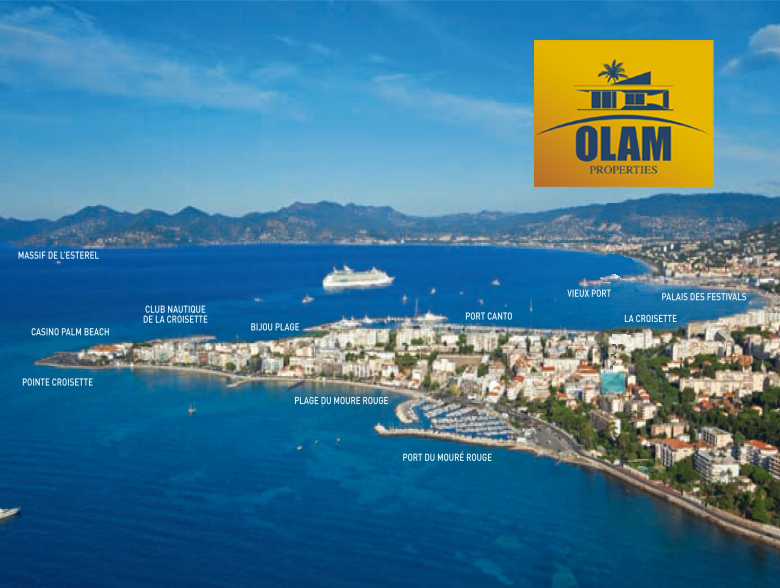 Cannes is very well known for its Croisette, its starlet, and its fine sandy beaches, but did you know that there are almost 8 kms of seaside in Cannes?
In this article, Olam Properties shows you the particularities of each of these beaches of fine sand.
To the west of the city centre, first of all, there are the so-called "midday beaches", which stretch
between Cannes, Cannes la Bocca and as far as the edge of Mandelieu la Napoule.
These are perhaps the wildest, with the famous red rocks and a spectacular view of Mandelieu and Théoule.
This part of the coastline has undergone a vast and complete rehabilitation as part of the "Boccacabana" programme: reinforcement of the parking offer, "Boulevard du midi" restricted to cyclists and pedestrians only one Sunday per month out of season, setting up of a shuttle between the various car parks and the beaches or installation of sports facilities with free access on the promenade, with a view of the Esterel mountains.
At the other end of the east side,
the beaches of Mouré Rouge: At Pointe Croisette, the mythical Palm Beach,
behind which hides a rocky beach well known to nudists, facing the Lérins Islands. Spectacular sunset guaranteed! The Palm Beach car park is also the starting point for kite-surfers on windy days; it's also a spectacle to see them criss-crossing in the air.
This sector of Cannes also leads to a Handiplage beach, and the small fishing port of Mouré Rouge.
It is said that these are the beaches of the "realCannes", it is true that we meet fewer tourists there than on the beaches of the Croisette.
Finally, of course the legendary and famous bay of Cannes, the "Croisette centre" which stretches from Port Canto to the Palais des Festivals and the Old Port.
Here again, white sand, seaside resorts and numerous sports activities (water skiing, paddle, buoys) that make families happy.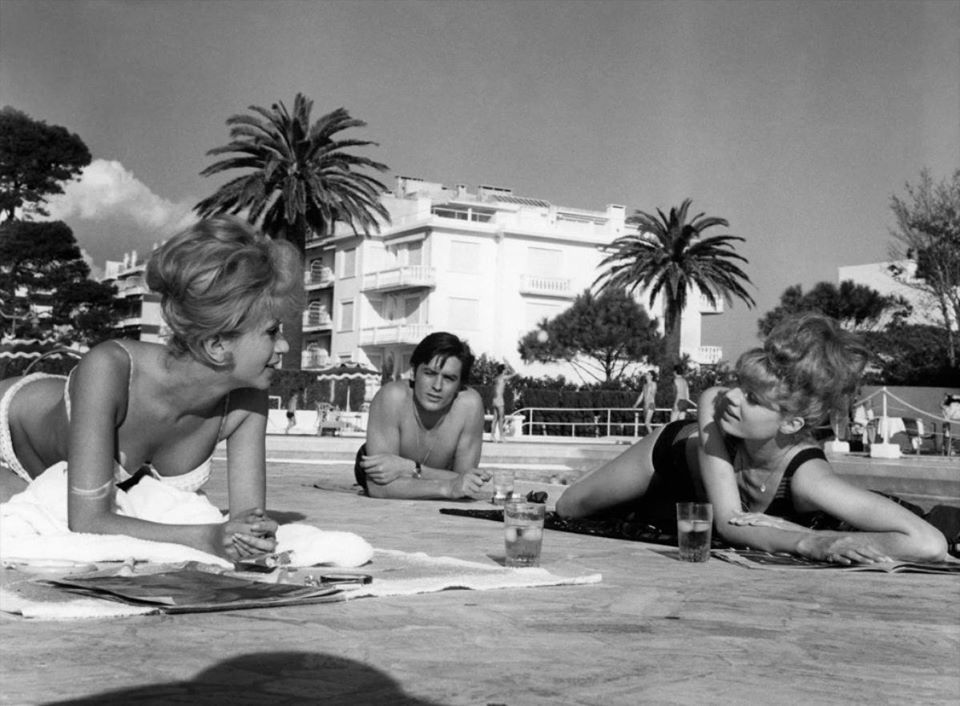 These are the most famous beaches and also those where the stars of the Film Festival used to come to show themselves in the great era of cinema. Every year, to cope with natural erosion, the Cannes City Hall delivers tons of sand to the beaches, which helps to preserve a wide and pleasant natural area.
For the luckiest ones, only 30 minutes from Cannes by boat, the beaches and creeks of the
Lérins islands are waiting for you.
We have nothing to envy the Seychelles or the Maldives, it is not by chance that the summer 2020 promotion campaign is on the theme
"Cannes: our end of the world". Welcome to Cannes!