Top 5 to visit on the French Riviera

In order to help you plan your upcoming trip in Cannes and on the French Riviera, we at Olam Properties are happy to display below
our list of must-do excursions in Cannes, Antibes and Nice.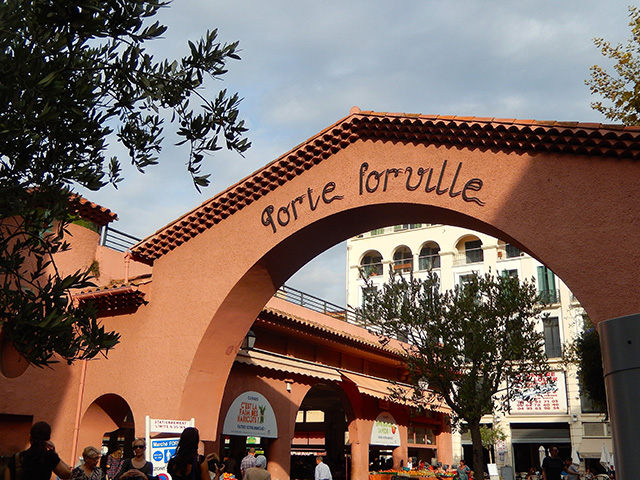 Marché Forville :
This authentic and colorful covered market is located at the foot of the historical area of Cannes le Suquet, and very close from the animated shopping streets Rue d'Antibes and Rue Meynadier. Here, you'll find stalls filled with locally –produced fruits, flowers, fishes. Every Monday, the antics market replaces the food market.
Plus
Le Suquet :
It is the oldest area of Cannes, located on the mount Chevalier. Suquet means "summit" in Provençal. Stroll in the old and sinuous streets, discover the "real" Cannes atmosphere. On top of the hill, enjoy the shaded square, and discover the most amazing view over the city, the bay, the Islands… You can also visit the historic Notre Dame de l'Espérance church as well as the castlen now converted into the Musée de la Castre, which honors the Mediterranean and Antique civilizations. On the weekends only, discover the unique "Suquet des Artistes" : four local famous artists are hosted all year long unusual headquarters. You can discover and admire their works during the weekends.
Lerins Islands :
Those two islands, Sainte Marguerite and Saint Honorat, are only approx. 15mn boat from downtown Cannes (public boats, with departures from the Quai Lauboeuf) On the very green and savage Sainte Marguerite, you'll be surprised by the amazing scents of the eucalyptus and pine trees. The best way to discover the island is to follow the signposted trails, which offer a botanical and historical way to discover the place. Don't miss a visit of the historic Fort Royal, which used to be the jail of the famous "Iron Mask" (who inspired many books and movies).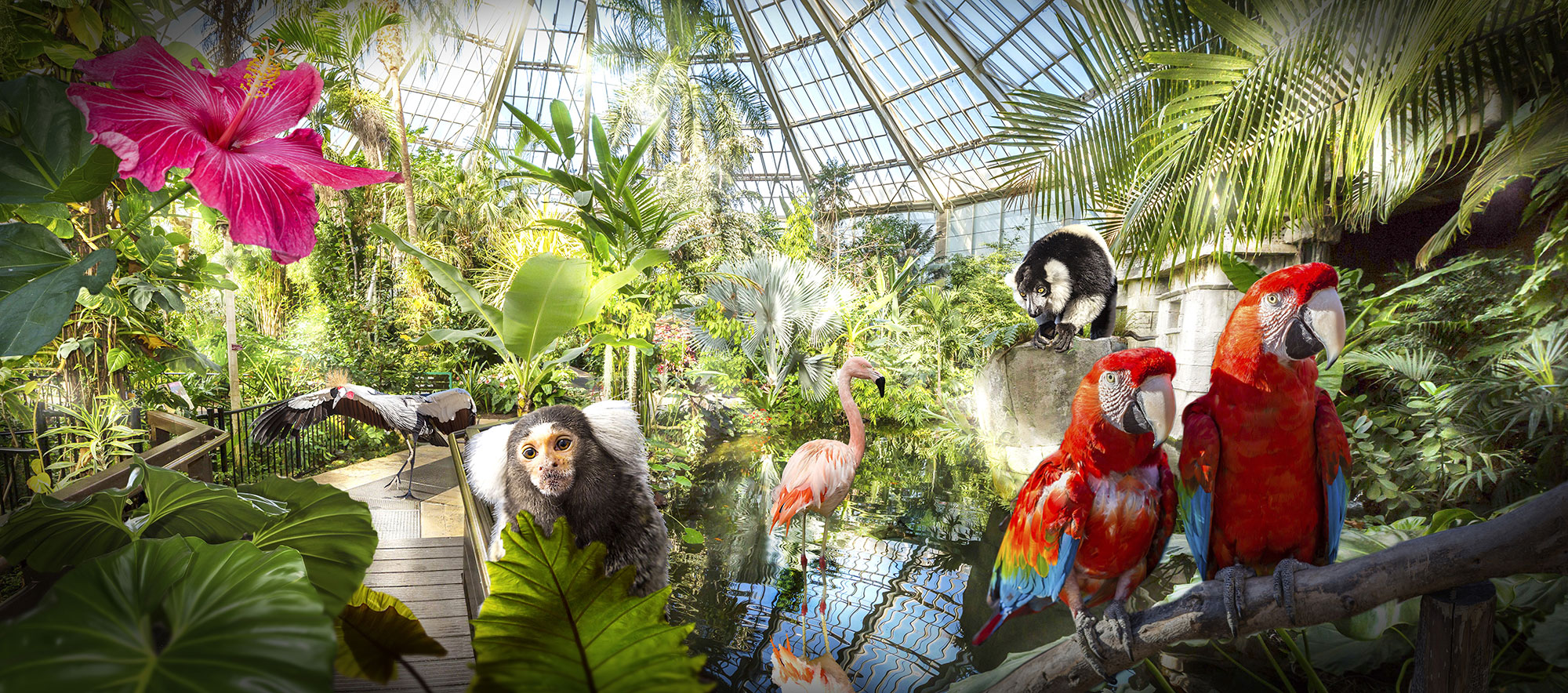 Parc Phoenix Nice :
If you're travelling with kids, or not … Approx 40mn from Cannes, 7ha of gardens in the heart of Nice! This wonderful place will allow you to spend an incredible outdoor day. It is the house of more than 2500 species of plants, more than 70 species of animals (birds, reptiles, insects…), one of the highest greenhouses in Europe… and you'll also find outdoor games for children, & special educational events during the school holidays…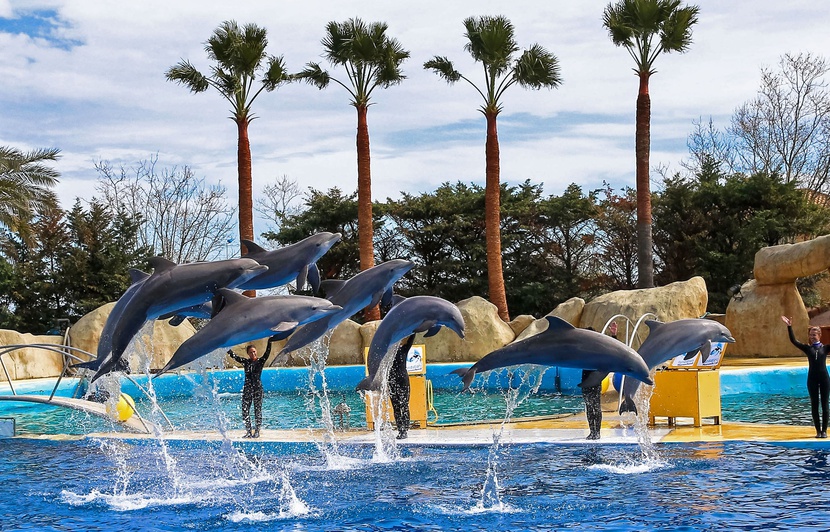 Marineland Zoo Marin :
Approx 25mn from Cannes It is the biggest park with marine animals in Europe, with more than 4000 species, which are mostly born onsite. You'll find there amazing and unique shows and entertainment all day long (night shows also in summer and some holidays) for the entire family, with sea lions, dolphins, killer whales… Not to forget some special entertainment and private events (pre booking required) such as "meet the dolphins", "meet the killer whales"…
You need more ? It's time to come to Cannes and discover for yourself