Cannes Capital of Outdoor Sports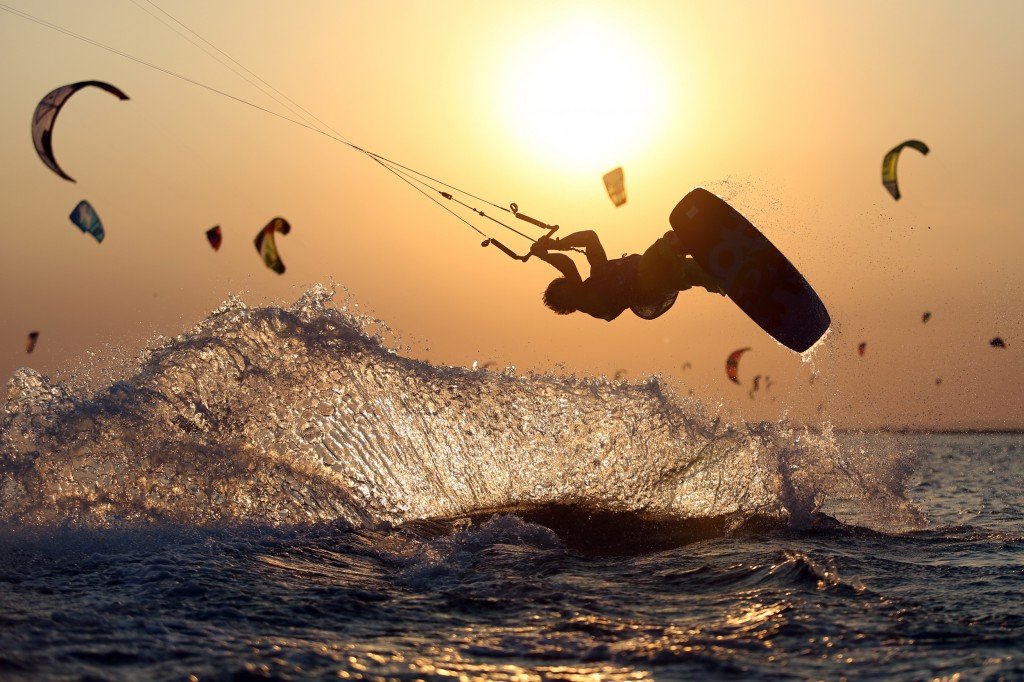 Cannes is well known for its beach, its Palais des Festivals, and its famous Croisette and luxury palaces.
However, there is much more than glamour in what was once just a small fishing village and has become the second largest congress destination in France.
Cannes Capital of Outdoor Sports, as we say?
On the Boccassian coastline, amenities, rowing machines, elliptical bikes and other equipment have been installed facing the sea, to allow Sunday (and other days) sportsmen to enjoy the Big Blue while sculpting their dream bodies...
Numerous bicycle paths have also been created throughout the city, to combine pleasure, clean travel and ecological approach.
And of course a wide variety of water sports activities are organised both at sea and in the river or on the surrounding water bodies, such as the Lake of Saint Cassien, only half an hour from the coast.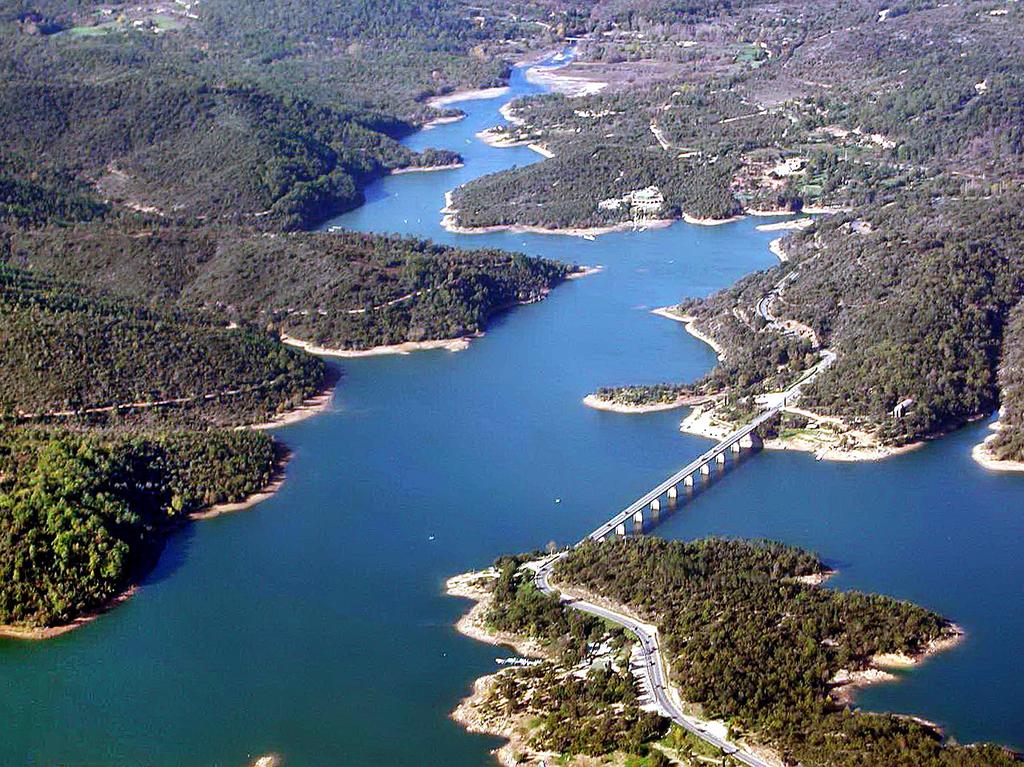 Recently, the paddle between the Lerins islands has become a must do of any stay on the French Riviera to discover crystal clear waters, heavenly coves and spectacular sunsets .
For the fans of sailing sports, we already had many windsurfers in the bay, but it is now common to see as soon as the wind picks up the kitesurfers get on their equipment and take to the open sea, to their delight and that of the spectators.
It is also possible to enjoy kayaking, surfing, pedal boats, towed buoys or water skiing in Cannes and the surrounding area from one of the many water sports bases in the region.
So many reasons to come to Cannes for a short stay, a weekend, or a holiday with family or friends!