Your holiday rental in Cannes and on the French Riviera in total serenity !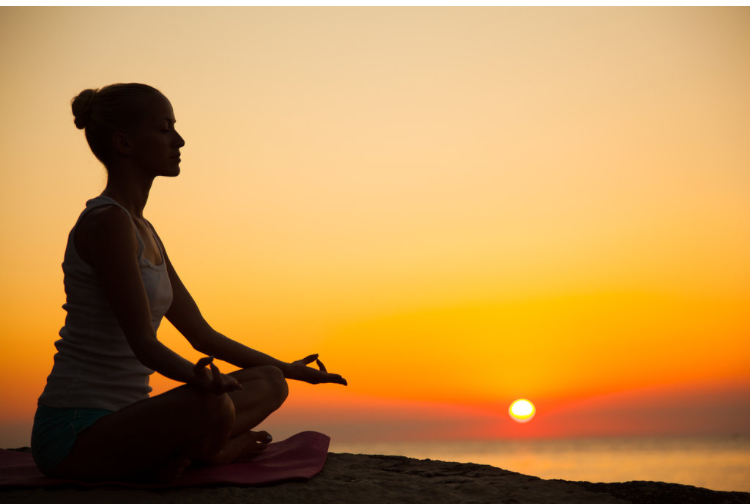 In order to offer to our clients the best freedom and flexibility, Olam Properties now proudly offers, in extension to our wide range of tailor-made services, for any booking after May, 1, 2020, and no matter the length of your stay,
your Holiday & short term rental insurance
Contract includes :
Insurance against Trip Cancellation
(accident, death, serious illness( INCLUDING COVID), complication due to pregnancy until the 28th week,, etc….)
Interruption of the trip
(serious illness, death in family, major home damage, etc..)
Tenant's liability
(broken table,, damaged mattress, work surface burned, etc….)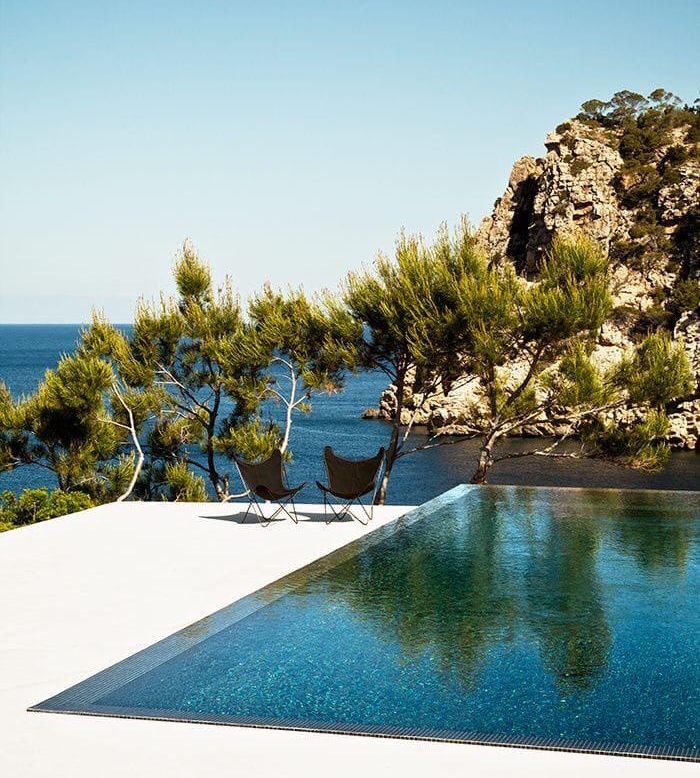 In partnership with Cabinet Albinet, the solution we can offer is suited to meet your needs..
Contracts is subscribed directly with the insurance company (complete details, terms and conditions of the contract will be provided upon request) , with online payment for immediate activation of the guarantees:
You can subscribe to ADAR insurance directly on line thanks to the link : https://www.albinet.fr/en/travel-insurance/cancell...
Your rent exceed 15 000 euros, you can subscribe to ADAR LUXE insurance (for rentals of 50 000 euros max) directly on line thanks to the link :https://www.albinet.fr/en/travel-insurance/prestigious-rental-insurance-tenants-liability/?a=642827
Both of these contracts apply to any holiday rental for apartment or house, no matter the duration of your stay, and no matter the number of guests. They also apply to our most prestigious properties, some of which can possibly host up to 25 guests.
Details of ADAR guarantees :
COVER
BENEFIT
Cancellation of the trip
Deposit / down payment + sums due, limited to €15 000
Interruption of the trip
Rent for unused portion of holidays, limited to €15 000
Tenant's liability : Property damage due to fire, an explosion or flooding
Remedy of neighbours and third parties
Damage to the property or belongings of the owner of the rented accommodation

Limited to 1 500 000€
Limited to 450 000€
Limited to 3 000€, with a deductible of 50€

Details of ADAR LUXE guarantees :
COVER
BENEFIT
Cancellation of the trip
Deposit / down payment + sums due, limited to €50 000
Interruption of the trip
Rent for unused portion of holidays, limited to €50 000
Tenant's liability : Property damage due to fire, an explosion or flooding
Remedy of neighbours and third parties
Damage to the property or belongings of the owner of the rented accommodation

Limited to 1 500 000€
Limited to 450 000€
Limited to 10 000€, with a deductible of 150€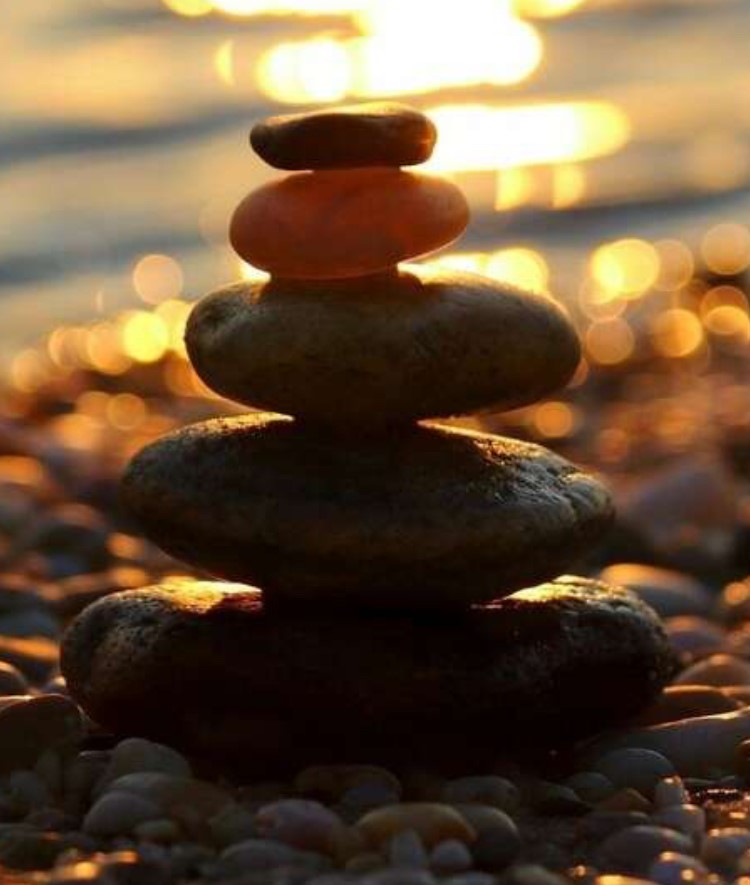 Insurance contributions (excluding fees and premium supplements) are borne by the tenant under the following tariff conditions:
ADAR guarantee by Olam Properties : Premium of 3.50% of the rental amount including tax (minimum amount is 19 € incl. Tax ; maximum is 500€ incl. Tax)
ADAR LUXE guarantee by Olam Properties : Premium of 4% of the rental amount including tax
Do not hesitate to contact us for any question, we will always be by your side to give you our best possible advice: assurance@olamproperties.com or contact@olamproperties.com