New trends in business tourism
Or how the Covid-19 pandemic has durably modified the modes of "consumption" of business tourism and professional events.
Cannes is of course known for its Film Festival, its Croisette and its luxury hotels. But our world village is also the second city of business tourism in France, notably with a Palais des Festivals et des Congrès with state-of-the-art services and equipment.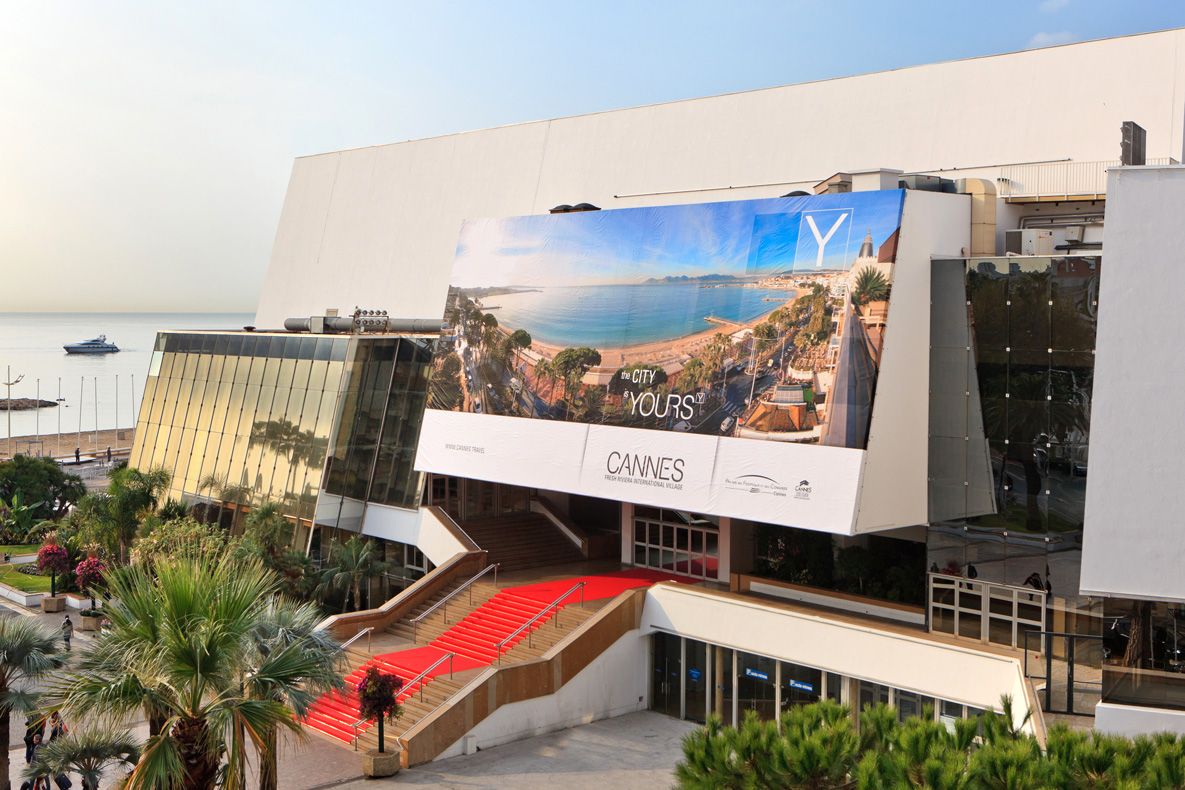 So when the Covid-19 pandemic hit the world in 2020, whole sections of the professional events ecosystem collapsed not only locally, but also internationally. And once the shock of this economic and health cataclysm had passed, it was time to think about reinventing ourselves. Here is a brief overview of the new trends that are taking hold in the world of trade shows.
No Lions, no MIPIM, no MIPCOM, no Yachting Festival, and even less FIF or MIDEM..., postponements and cancellations in succession: first of all, it was necessary to respond in an emergency: the organisers of congresses and trade fairs quickly turned to 100% digital with the creation of TV sets for streaming, web conferences or multiplexes.
But using technology to compensate for the long-term absence of events very quickly had its limits and with the approach of a gradual end to the health crisis, the digital part of events is tending to become more permanent, offering a "phygital" approach, also known as the hybridisation of professional events.
This is how new combinations have developed - in this case, half-present, half-distance - a new framework for professional meetings for some time. A recent example is Cannes, where the MIPIM (Marché International des Professionnels de l'Immobilier) 2021, which was to be held locally in June over four days, will finally take place in a hybrid format.
This trend can also be seen in the hotel industry as most of the world's major hotel groups, already equipped with video conferencing solutions in their thousands of meeting rooms, have all launched their "hybrid meetings" programmes. These solutions combine excellent connectivity (Microsoft Teams, Zoom or Weframe technology, etc.) for remote meetings, and perfect compliance with health and safety protocols for face-to-face participants. The best of both worlds!
One of the major challenges of partly or 100% digital events remains, and we have all experienced this since the first confinement, to keep the attention of participants despite the distance. And here, new partnerships have been created, for example, in the form of some of the mythical rooms of a famous casino group, which are now closed, in order to broadcast high-impact digital events with major technical resources (cameras, lighting, control room, etc.)
Since we now have to talk about the next world, companies will only consider sending their delegates back to the Croisette if they don't have to take any risks, so they are interested in the certifications obtained by the convention and congress centres.
In Cannes, Our Palais des Festivals, famous for its famous steps, its sequined dresses and other gales of such director or President of the jury, is the first convention centre in France to obtain the GBAC STAR™ Facility accreditation, an international reference in terms of sanitary safety, which attests to the implementation of the strictest protocols in terms of cleaning and hygiene within the establishment
These are all areas that were audited: offices, Tourist Offices and shop, delivery bays, terraces, exhibition areas, receptions and conferences.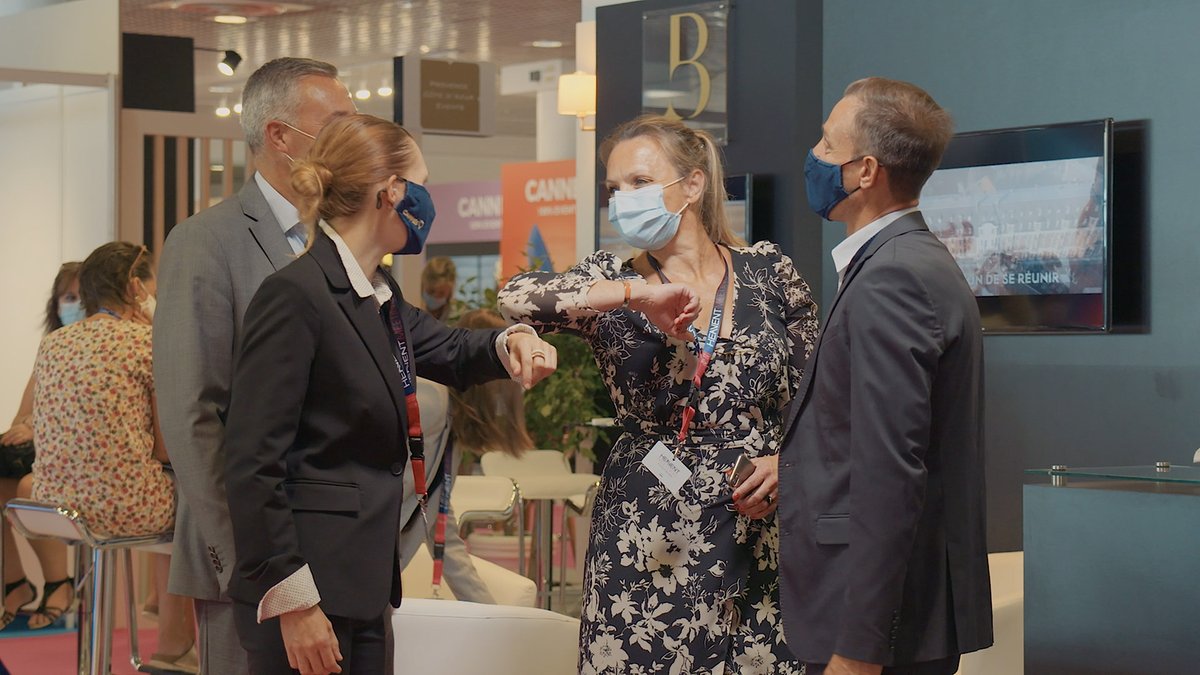 "It is necessary to reconcile economy and sanitary reliability to relaunch the activity as soon as possible and in a durable way. The know-how of the Palais des Festivals and Congresses is recognized for the professionalism of its teams since long decades throughout the world. At its sides, the Town hall of Cannes puts everything in place since the beginning of the epidemic to protect the public and to secure the economic activity. We are ready to welcome the world as we have always been able to do, and this in complete safety. "
David Lisnard, Mayor of Cannes
The Palais des Festivals and Congresses of Cannes has also obtained the " Label Ecovid ", delivered by SOCOTEC, which attests to the good consideration of the measures aiming at limiting the environmental impact with regard to the risk of contamination and dispersion of the virus COVID-19.
Another underlying trend in the rebound is the commitment to sustainable development with controlled waste management and CO2 reduction; reinforcing the social responsibility of event organisers and, of course, strengthening the eco-citizen positioning of business tourism operators.
Hybridization, certifications, increased quality of services, digitalization and sustainable development are all trends that will enable Cannes to strengthen its tourist appeal and its global visibility in order to maintain its lead in this highly competitive market.