Art galleries and culture on the French Riviera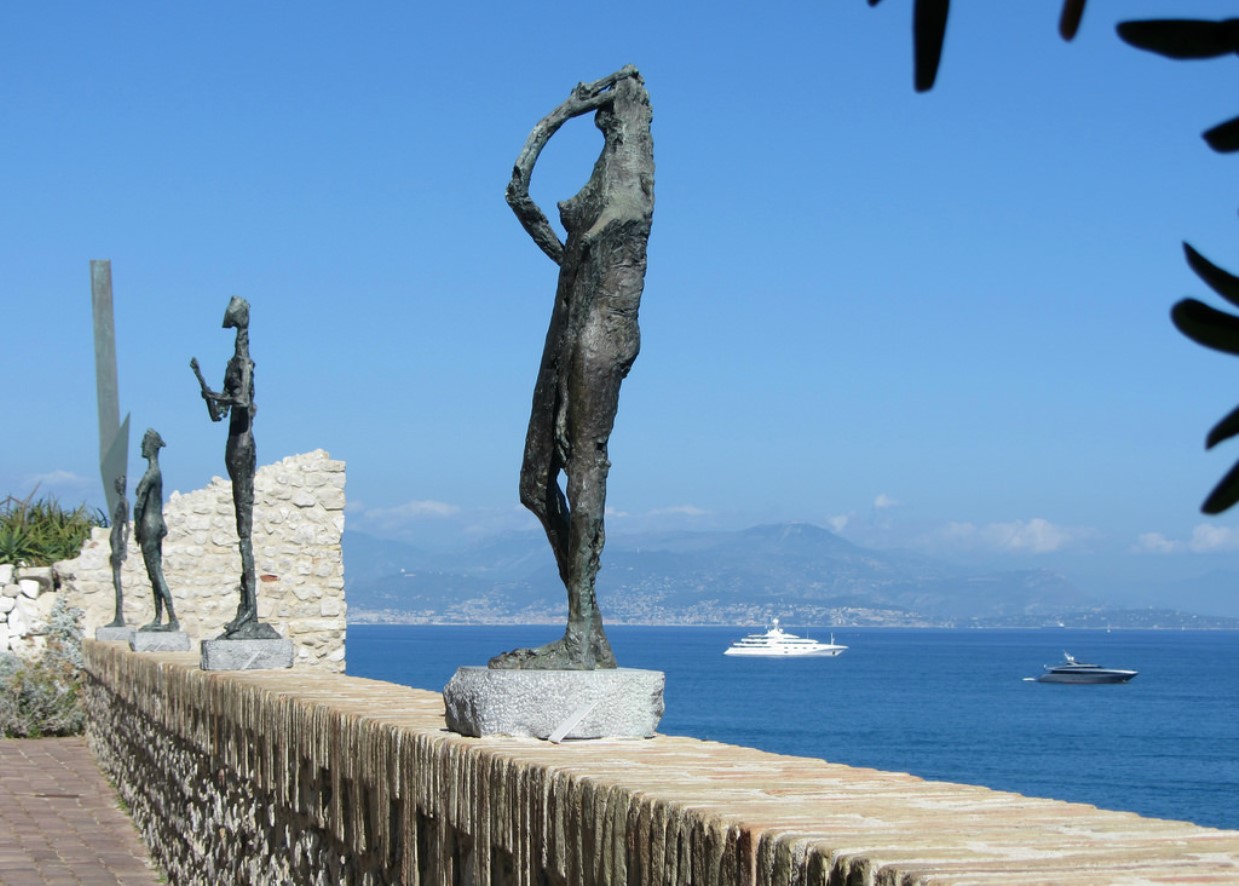 There is much more in Cannes than just the beach, the Croisette, the Festival palace, and the mediterranean gastronomy,
we are happy to share with you some cultural tips for your next visit to the French Riviera.
Numerous museums are open all year round from Cannes to Monaco via Saint Paul de Vence, as painters and artists have wanted to take advantage of the colours and exceptional luminosity in all seasons of the "Grande Bleue" and its surroundings.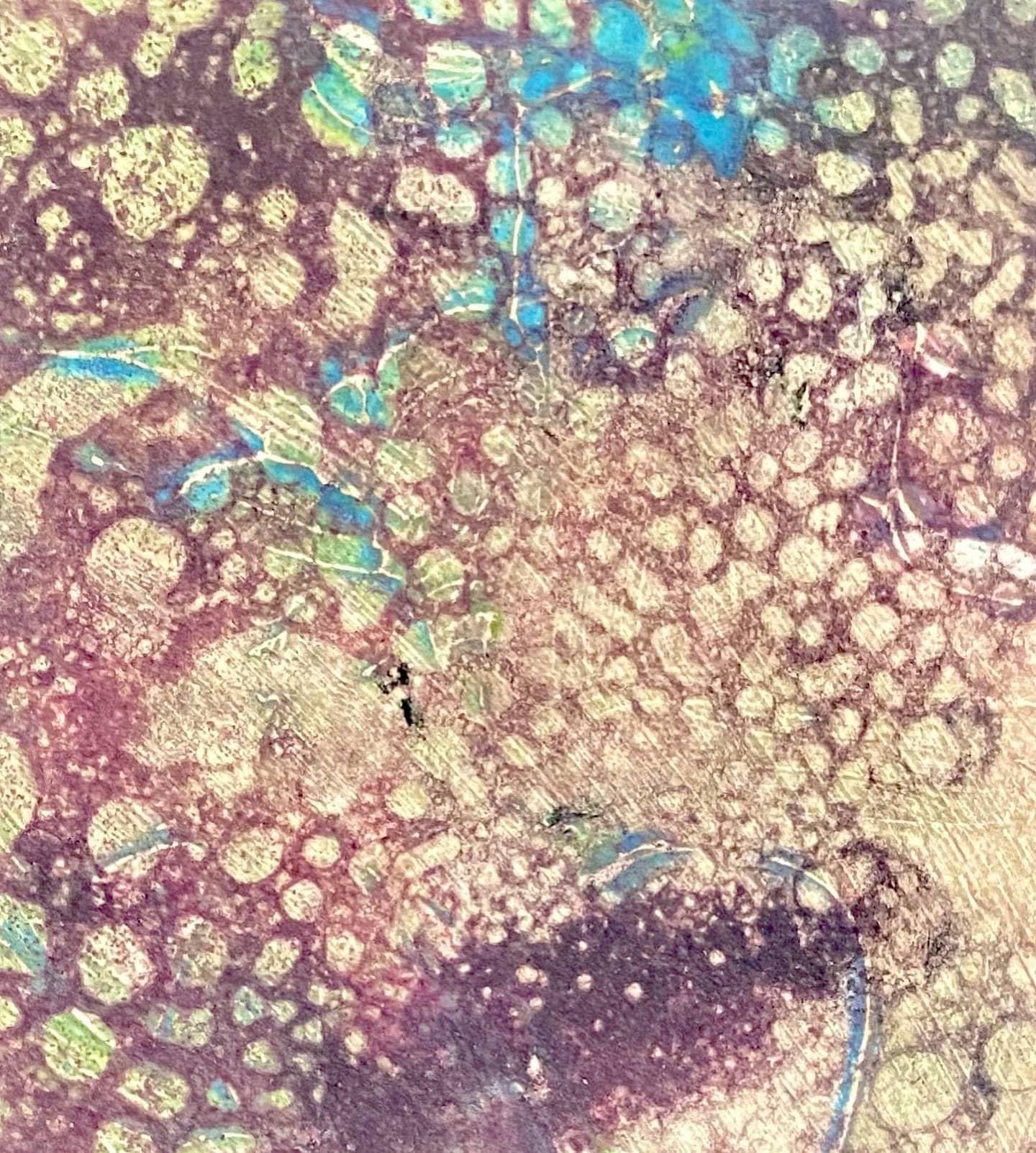 In Antibes, for example, the famous Picasso museum is set up in a former painter's studio.
There you can discover paintings, drawings, and many ceramics made in Vallauris, some of which were donated by Jacqueline Picasso herself. A panoramic terrace with a view of the sea and the ramparts of Antibes alone is worth the detour to the former castle of the Grimaldi family, which today also houses works by Nicolas de Staël.
In Saint Paul De Vence, the Maeght foundation:
a private foundation inaugurated by André Malraux, it has one of the most important collections of paintings, sculptures, modern art drawings and contemporary artists in Europe. Among the famous artists that can be discovered there are Chagall, Matisse, Giacometti, or Braque... In its gardens, many sculptures give visitors an extraordinary sensory and cultural experience.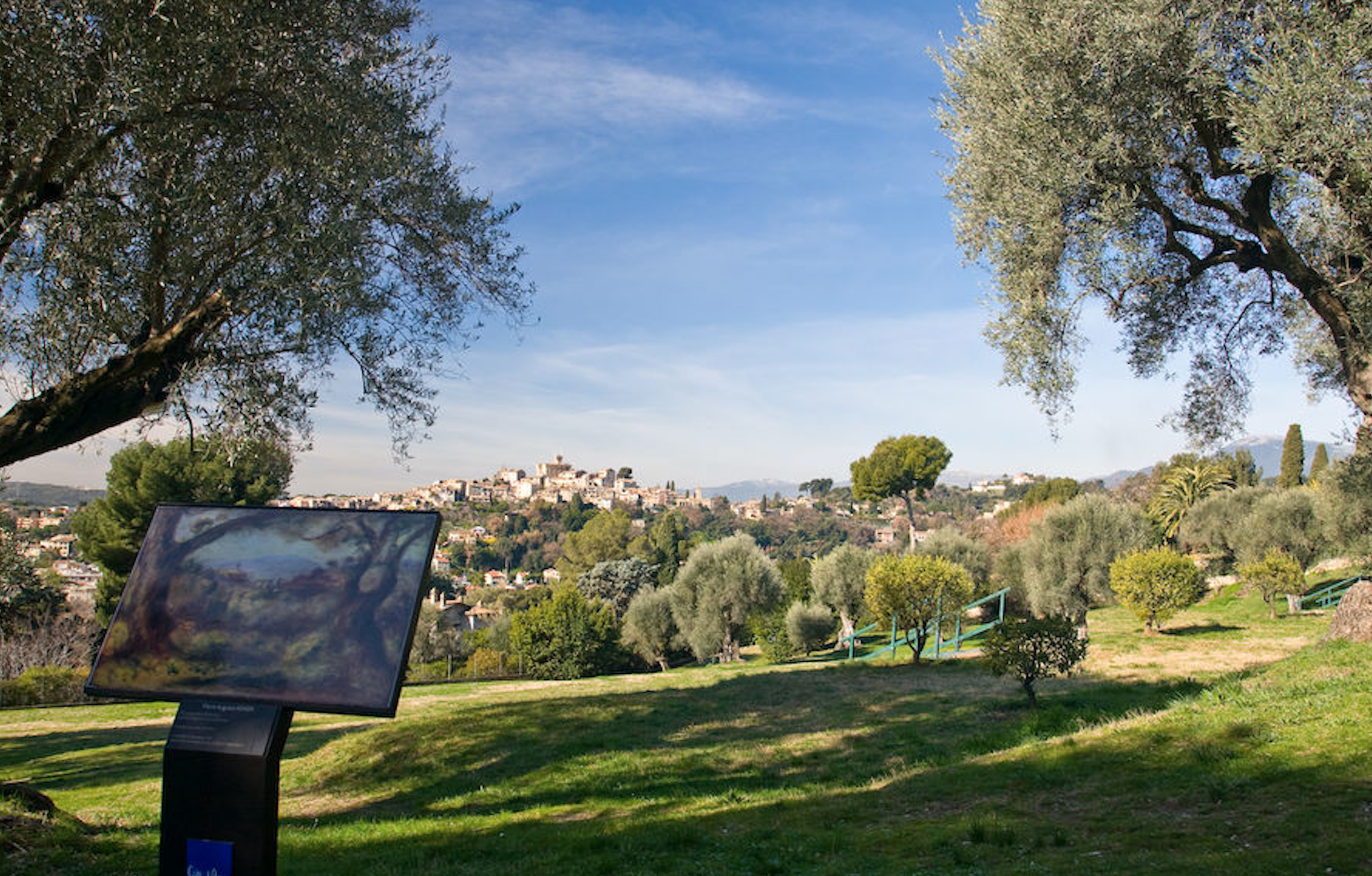 In Cagnes-sur-Mer, the Renoir Museum,
nestled in a former studio of the artist himself, will introduce amateurs to a collection of original paintings and sculptures, a moving testimony to the creative universe of the Master Impressionist who spent the last 12 years of his life in this town. This museum is located in the heart of an estate planted with citrus and olive trees, from where one can discover an extraordinary panorama of the entire French Riviera.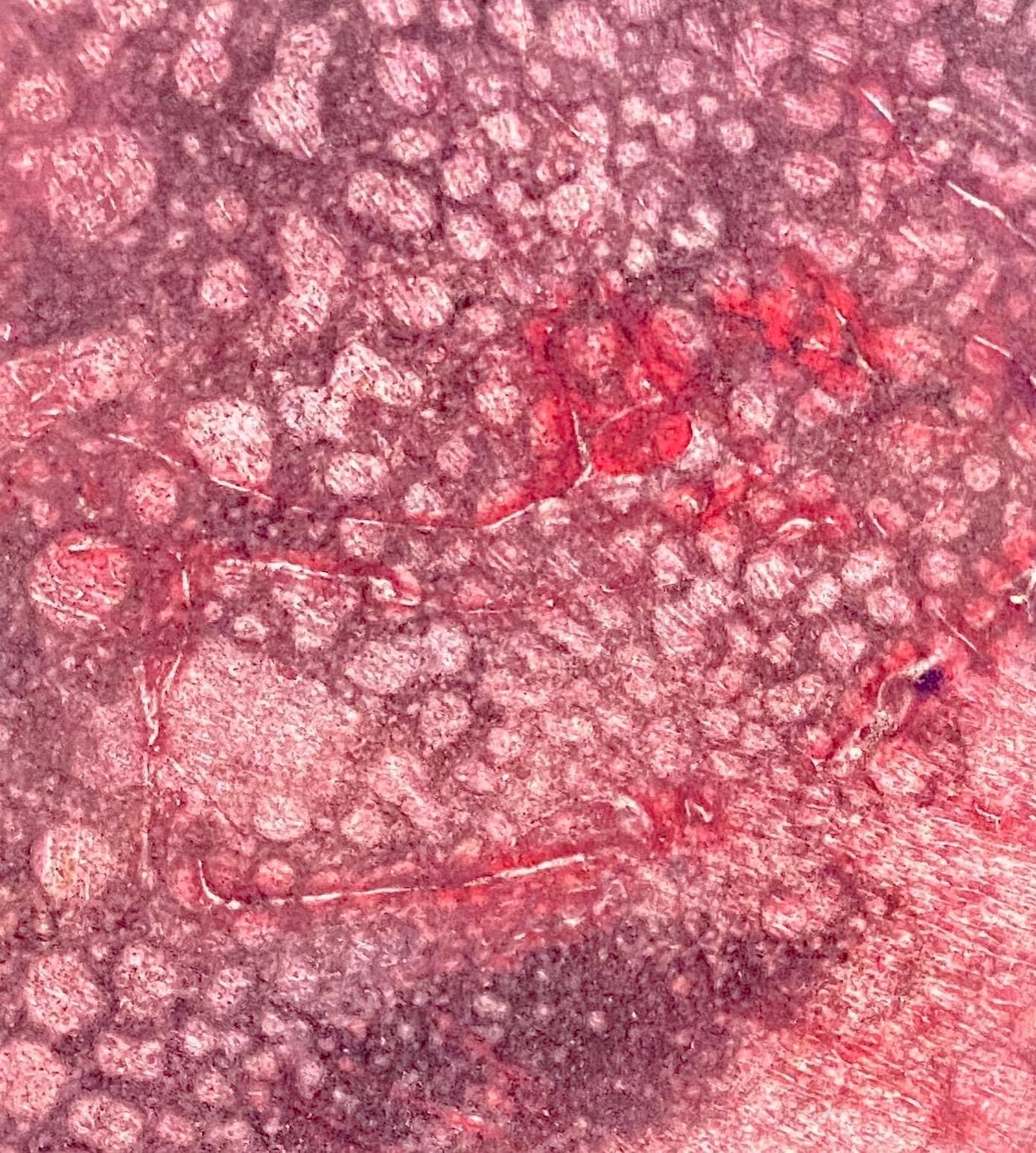 Finally, and to quote only those, one cannot come to the French Riviera without making a detour to the Chagall museum in Nice: religiously inspired works such as Genesis or Exodus are presented there, in a building where the spirituality desired by the artist can be discovered even in the parks and gardens.
Of course, music also plays a major role in Cannes, especially during the summer season with the
famous Nuits Musicales du Suquet or the jazz concerts
held on the terrace of the sumptuous Villa Domergue, a Venetian-inspired palace designed by the painter and bequeathed to the city of Cannes in 1973.
Who said that in Cannes and its surroundings, everything is frivolity?