Offer Film Festival 2021 : Last minute price
Last minute booking" award at Olam Properties!
While we didn't get to see the 2020 Film Festival, the 2021 Film Festival is fast approaching! The poster was unveiled a few days ago as well as the members of the jury. This 74th edition is eagerly awaited by tourism and event professionals! It is called "the most anticipated film event of the year. "
The Cannes Film Festival will take place from 6 to 17 July 2021 at the Palais des Festival.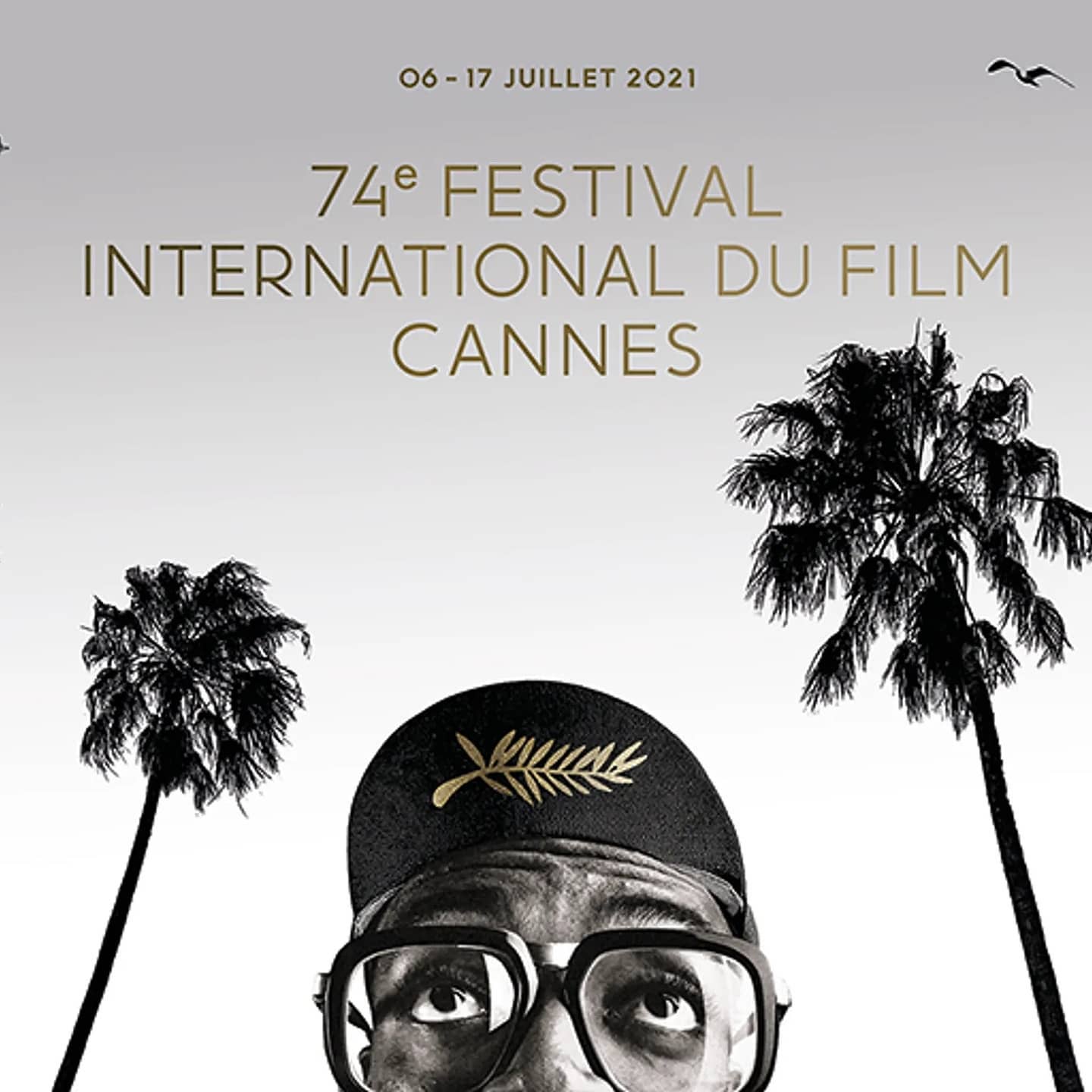 Fortunately, in order not to miss anything of this great international event, your Olam Properties agency proposes you these last flats available at reduced prices to attend the IFF. We have decided to offer "last minute" prices for latecomers who are still hesitating to book their place in Cannes. We have the perfect flats to enjoy the festival.
Our last minute apartments are located in the centre of Cannes, only a few minutes away from the Palais des Festivals. They are fully equipped for your comfort:
-Air conditioning
-Fully equipped kitchen
-Balcony
-Central location
-Wifi
And all this, at bargain prices!
As a bonus, we still have a 6-bedroom house a few minutes from the centre of Cannes! Don't you fancy a villa with a swimming pool for the price of a 3 room apartment on the Croisette?

And to pamper you, we take care of your entire stay: accommodation, breakfast, meals on wheels, transportation from the airport and all additional services, we are your contact!
Don't wait any longer, and sleep well in our Olam Properties flats!
Call us as soon as possible so you don't miss out on these latest amazing offers!