---
Cannes from A to Z,
this is what Olam Properties, your real estate agency specialized in the Cannes basin, offers you today.
Because Cannes is not only the Croisette, the Palais des Festivals and its legendary Steps or its famous Film Festival, we have compiled our alphabet for you.
Maybe one day it will be included in all French Riviera guides?
In the meantime, here is the superb Cannes with a thousand facets summarized in a few letters…
Awsome!
Shopping, beaches, congress, sports, walks, yachting, culture, among so many others. According to your opinion we will talk to you more about one of these aspects.
BoulevardCroisette!
So much has already been written about our global village! "Whoever comes here lives here," says the motto of our beautiful city...
Cosiness!
In your house or apartment. Olam Properties is always at your disposal to offer you a way to meet with family or friends during your stay in Cannes.
Dreaming!
Who doesn't dream, especially at the moment, of sailing in the Bay of Cannes towards the Lérins Islands?
Evening in old port!
Stay at the old port of Cannes. Squeaky gear, fresh fish and rosé for dinner, colorful sunsets - another beautiful day in Cannes!
Film Festival!
Must visit. The history of Cannes is inseparable from that of the FIF, which is held every year in May.
Gambetta -
one of the three prime markets in Cannes. It's good to stroll around and buy fruit, vegetables, cheese or fish.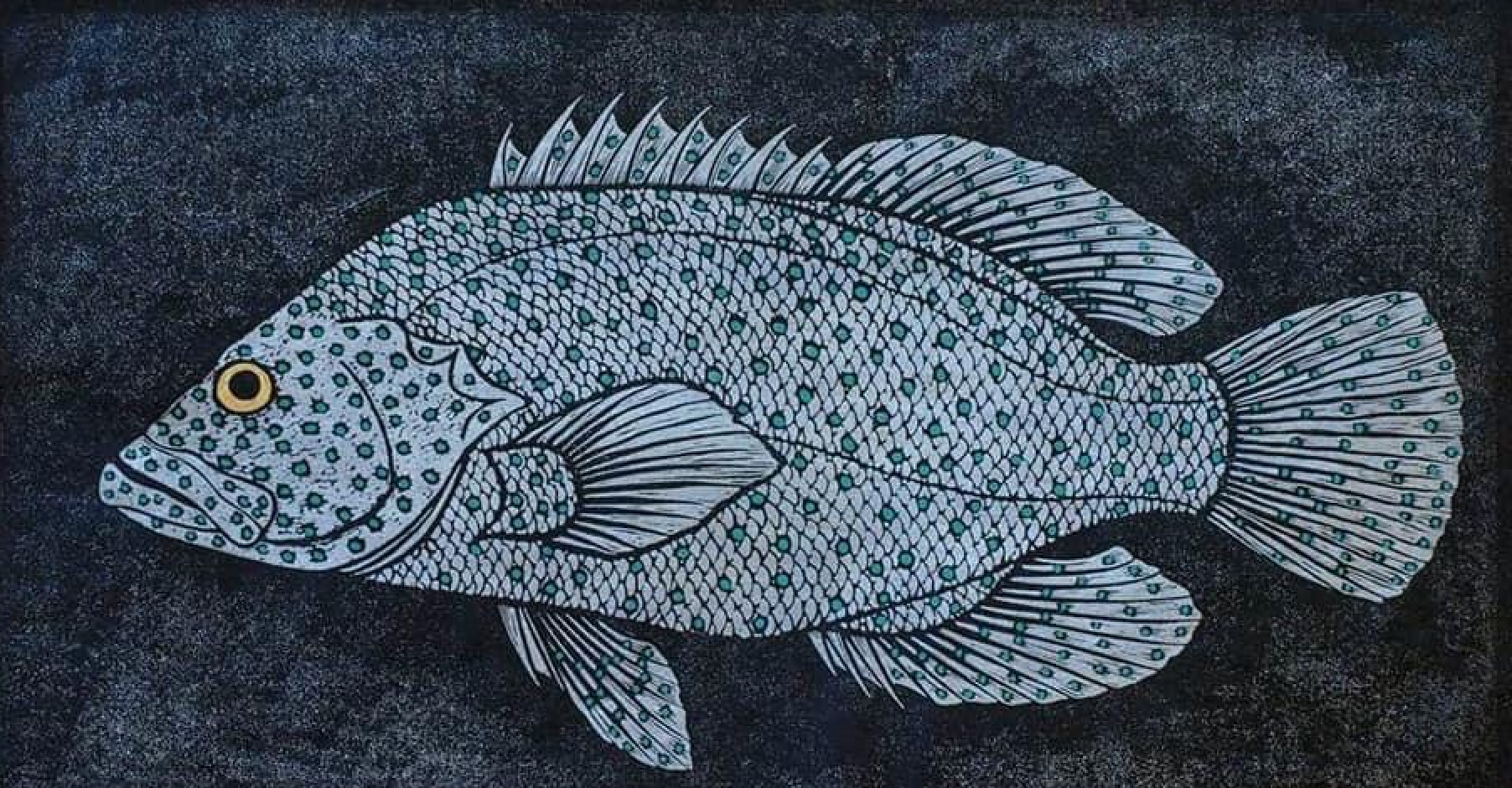 Home!
It is a soul of our business! We are so happy to welcome you in Cannes.
Islands!
Lérins islands archipelago paradise facing the Bay of Cannes. A visit is a must for your next stay on the Riviera.
Jousting for lovers of water fights
and other spectacular dives! Boat battles take place in the summer in the Old Port.
Cf http://www.cannes.com/fr/evenements/grands-rendez-vous-mois-par-mois/joutes-provencales.html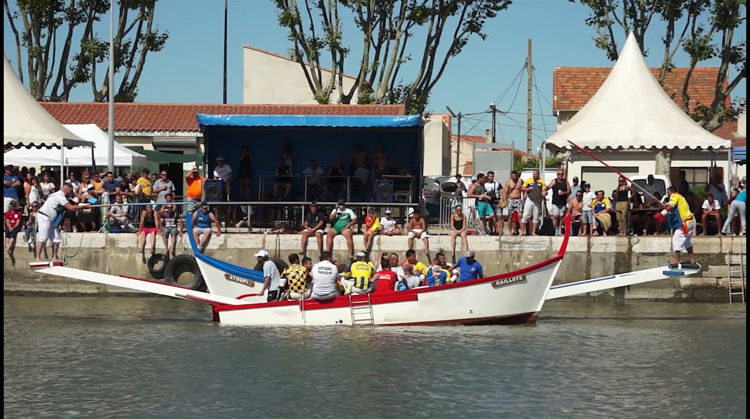 Kiosk of Music
on the Allées de la Liberté is registered in the inventory of the Historical Monuments of the city of Cannes.
Lord Brougham.
Legend tells us that Lord Brougham discovered Cannes by chance. He settled there and never left! You've heard that one before.
Magic
and charm of the south is a riot of colors, azure sea and incredible ease of being.
Nights of Musique of Suquet
- a very special and magical event just waiting to be visited at least once.
Olam Properties
- your one and only interlocutor to make your holidays in Cannes an unforgettable experience.
Palace of Festivals!
Its steps and red carpet are among the most famous in the world.
Quality
of your holidays – quality of our service. Indeed, staying in Cannes is a high-quality lifestyle.
Riviera!
Another name of the French Riviera which has been "discovered" by our English friends, let's not forget it.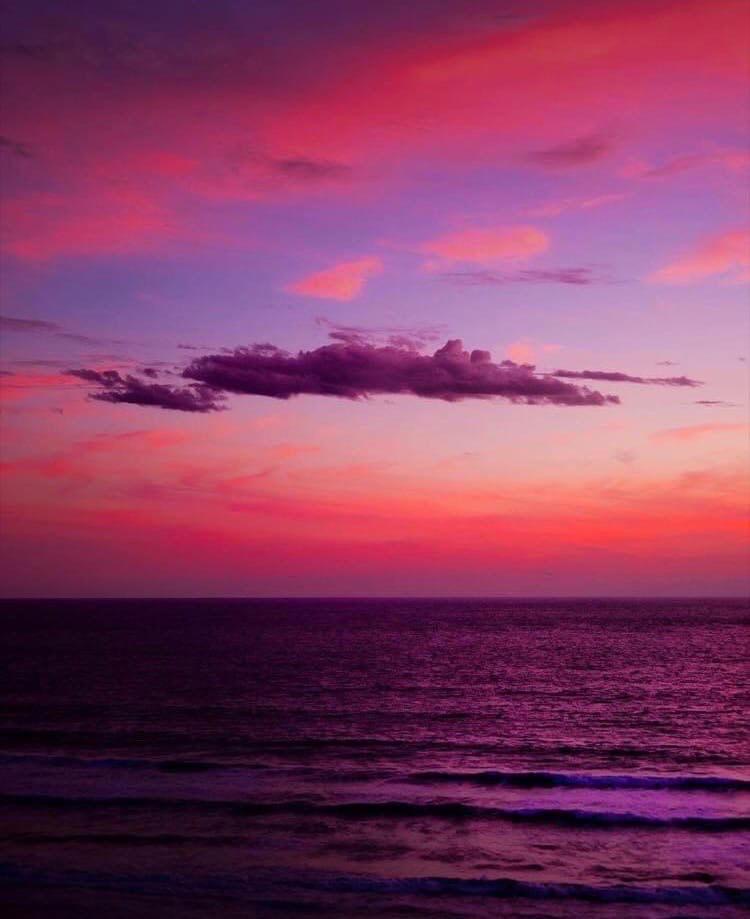 Suquet
- the Historic Heart of Cannes. Picturesque paved and pedestrian streets in this village overlooking the Port and the Croisette.
Théoule and the red rocks of the Estérel:
only 15 kms from Cannes, breathtaking landscapes, beaches and creeks.
U. Cannes Urban Trail:
Every year, in January, a running circuit to discover the city differently. Athletes, travelers wishing to surpass themselves and simple lovers of outdoor activities, do not miss this opportunity!
Vacations!
All we will do to make your holidays in Cannes the most successful is our Hospitality.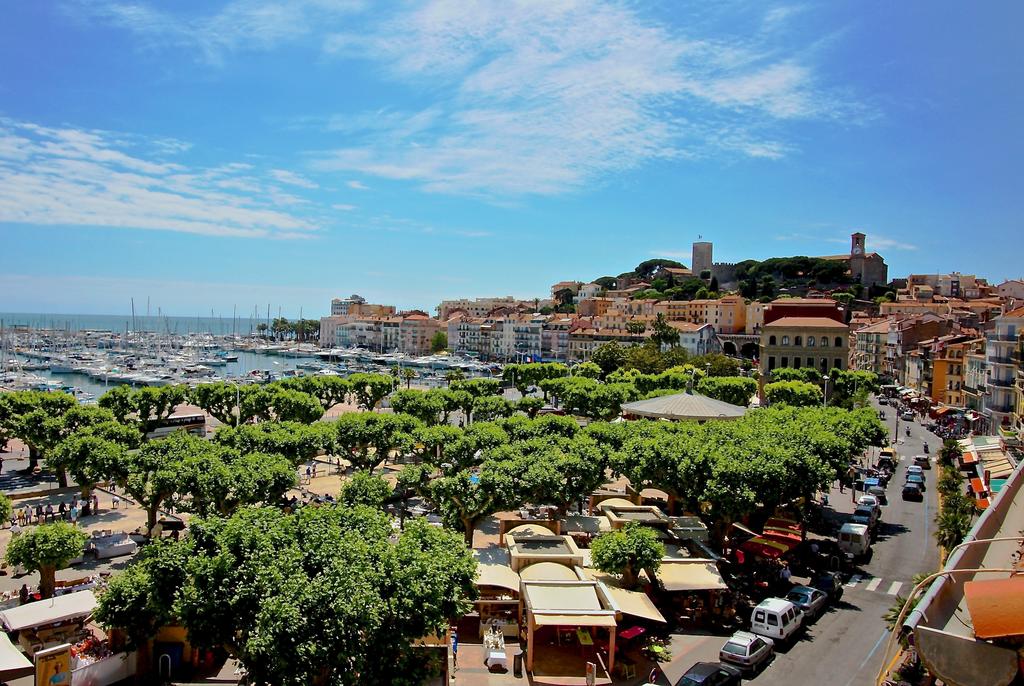 Walk of fame!
Stars in front of the Palais des Festivals, we can find here140 signatures of stars and their handprints, like in Hollywood.
Cf : https://www.cannes-destination.fr/visites-inconto...
Xo-xo,
this summer distanciation and coronavirus oblige, no kisses this year, nor traditional for France "Bisous Bisous Club" with our friends.
Cf https://www.tripadvisor.fr/Attraction_Review-g187...
Yacht Show.
The world's largest exhibition of new tall ships is held every year in September. Come, we are waiting for you!
Zen:
action to spend a few days of holidays in Cannes (definition of the "Larousse Cannois"). You can specify that the Larousse Cannois does not exist, but why not? So much to enjoy in Cannes that it will be enough for a whole volume of books.
And that's not all! It's always a good time to discover the #WorldOfCannes with Olam Properties.